I've installed this pack a few times now and it's played fine until I re-downloaded it today, for some reason nobody moves and myself and NPCS have no animations for anything, I just sorta glide around the world. Any ideas?
Going to try a fresh installation to see if it fixes itself. Also another issue but I'm not too bothered about it is that for some reason the skin colour of my characters face is twice as dark than the skin colour of the rest of the characters body. Not sure if its the same for other NPCS but it definitely is for my own character.
The animation problem: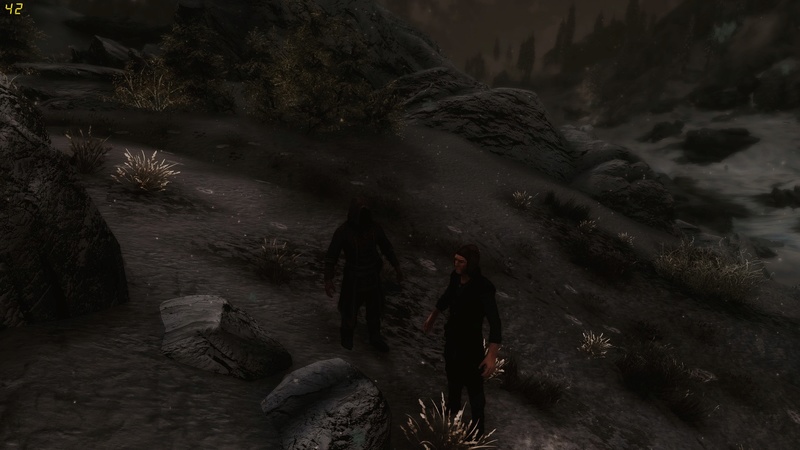 Yeah everyone is just standing still like that.